Information Technology Sector
The tasks and functions of the sector are:

– Software and technical support of the activities of the Constitutional Court;
– introduction to the Constitutional Court modern computer equipment, communication media, information technology;
– technical support of the official web site;
– provides video recording and broadcasting of public sessions;
– provides the functioning of the system of electronic document management.
---
Ulan Abylabekov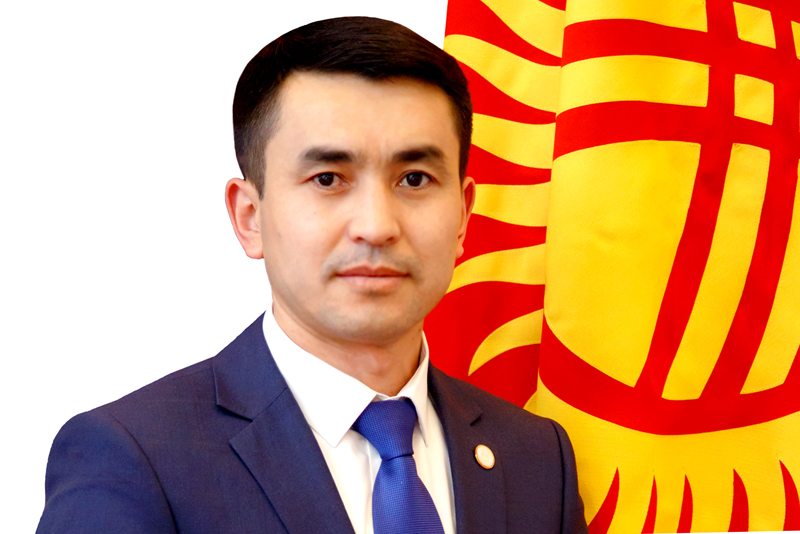 Head of the sector
Born on November 12, 1981 in Bishkek.
Graduated from the Faculty of Linguistics and New Information Technologies of the Kyrgyz State University named after I. Arabaev in 2004.
Graduated from the Kyrgyz State Law Academy with a degree in Jurisprudence in 2011.
LABOR ACTIVITY:
[2003 — 2003] Family Medicine Center No. 13, PC operator.
[2004 — 2007] Private entrepreneur.
[2007 — 2008] Fart Group Company, Almaty, IT specialist.
[2008 — 2012] Counterpart International Inc. in the Kyrgyz Republic, Database and Logistics Manager.
[2017 — 2018] Constitutional Chamber of the Supreme Court of the Kyrgyz Republic, Consultant of the information technology Sector.
[2018 — 2022] Constitutional Chamber of the Supreme Court of the Kyrgyz Republic, Head of the Information Technology Sector.
[04.2022] Constitutional Court of the Kyrgyz Republic, Head of the Information Technology Sector.
Phone number:+996 312 66-01-44
E-mail: u.abylabekov@constsot.kg